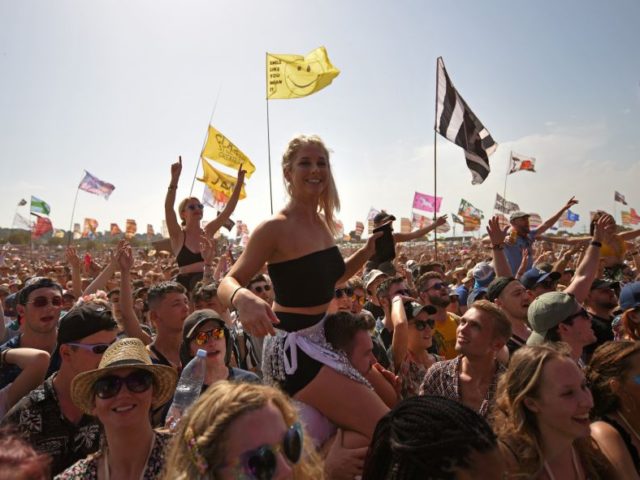 Glastonbury festival has been cancelled for the second year running because of Chinese Coronavirus. I find myself torn between despair and Schadenfreude.
The despair comes from seeing a viable business being driven to the wall by bad government policy. Festival founder Michael Eavis warned last year that the event "would seriously go bankrupt" if there were a second year's cancellation.
Even if this disaster doesn't come to pass, it will mean many millions of pounds lost to the hospitality and entertainment industry — everyone from the rock stars who would have headlined (last year it was going to be Taylor Swift, Paul McCartney and Kendrick Lamar) to the roadies and engineers to the people running the food and craft stalls and healing tents.
Read the rest on Breitbart.