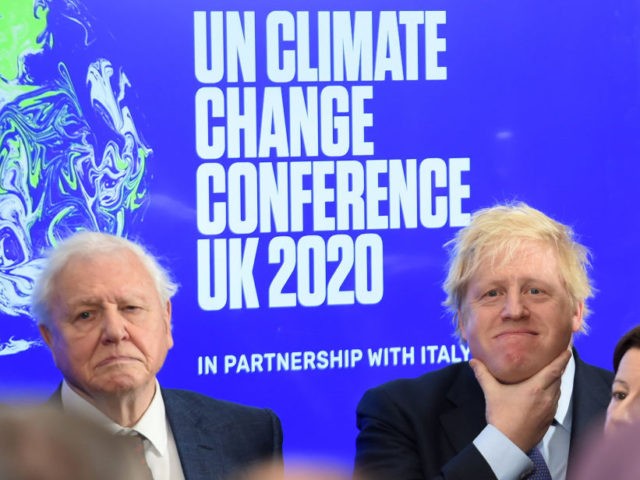 Boris Johnson is perfectly serious about his plans to take away your petrol car, raise fuel duty in the meanwhile, and generally drive you off the road. It's all part of his much-vaunted 'green revolution' which is coming your way whether you like it or not.
One day, not so far hence, we are going to survey the wreck of what was recently the world's fifth or sixth-largest economy, the landscapes and seascapes ravaged with solar panels and bat-chomping, bird-slicing eco-crucifixes, the ever-increasing array of pettifogging eco-regulations and low carbon taxes imposed by bureaucrats, the restrictions on travel, the ruinous energy prices, the constraints on liberty and we're going to ask ourselves: 'When did I vote for any of this eco-fascist crap?'
The answer is that you didn't. Where green issues are concerned, there is a massive democratic deficit — between the green hell that a narrow elite want to impose on you and the old normal which is what most people actually want.
Read the rest on Breitbart.