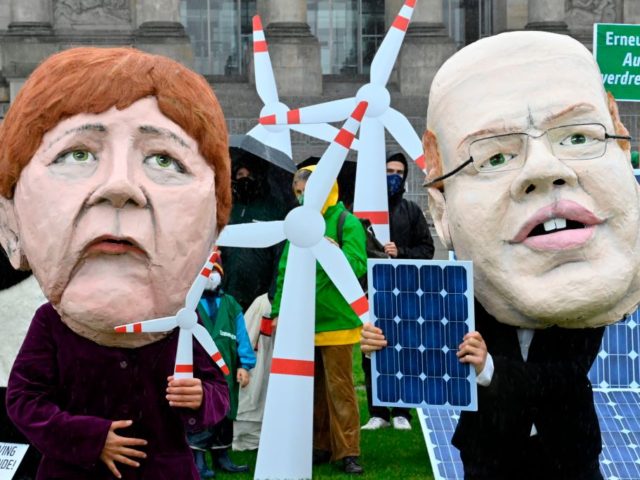 'Green jobs' in the German renewables sector have collapsed by 50 per cent in less than a decade. No prizes for guessing where they've gone instead – but here's a clue: it begins with 'C' and ends with '-hina'.
According to Clean Energy Wire in their report of the findings of Europe's largest trade union confederation:
Read the rest on Breitbart.