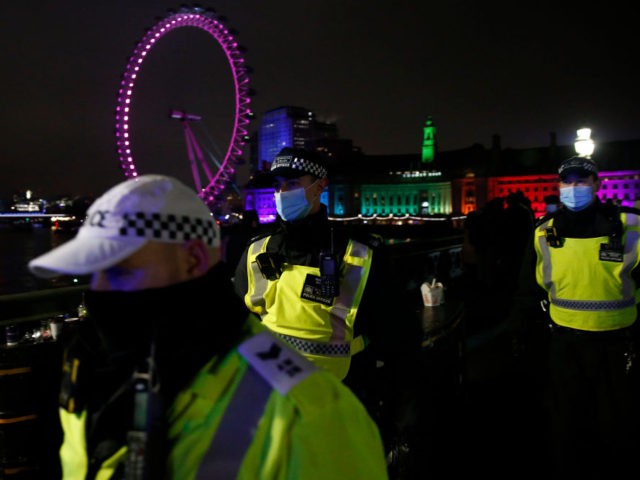 'There are loads of people who think it isn't worth going on at the moment. And it's about time some bloody Secretaries of State understood this! Existing isn't living for many people!'
Congratulations to Sir Charles Walker MP, for telling it like it is on BBC Radio 4's World at One programme. I've rarely heard a politician so righteously angry on that programme, nor yet one who has used a swear word.
Read the rest on Breitbart.