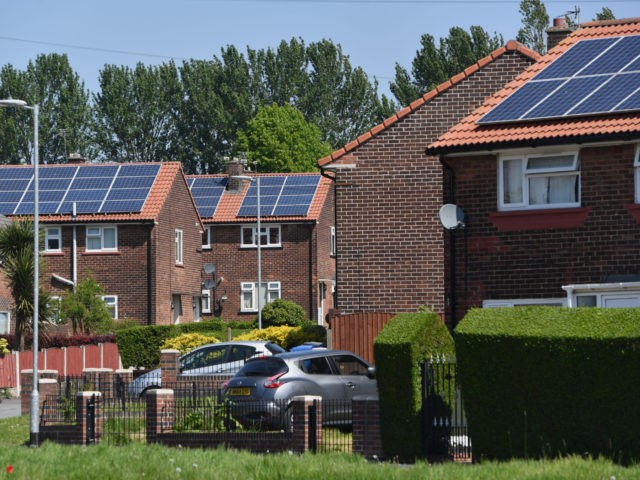 UK Prime Minister Boris Johnson's Net Zero policies are driving up energy bills by £10 billion a year and hitting the poor hardest, according to the Global Warming Policy Foundation (GWPF).
Relentless price increases from green energy policies will continue to push many into energy poverty. Newly announced measures fail to tackle the root of the problem ⬇️https://t.co/KNrZRhnoQs

— GWPF (@thegwpfcom) February 15, 2021
Read the rest on Breitbart.