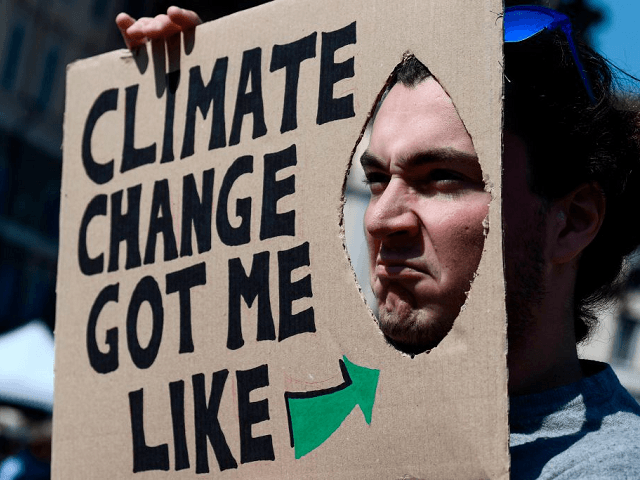 Climategate was a conspiracy by 'fossil-fuel-industry front groups, paid attack dogs, & conservative media outlets,' claims Michael 'Hockey Stick' Mann in his latest potboiler The New Climate War.
I do hope the rest of his book isn't as inaccurate as this ludicrous, paranoid statement. Certainly, as one who was intimately involved in the Climategate – a dump of emails which showed the climate science Establishment in a highly dubious light – I can certify that Mann is talking utter nonsense here.
First,  'Climategate'. In his book, Mann tells us that 'even the name' Climategate was the product of a 'carefully crafted narrative.'
Yeah, right. I popularised the name by writing the article that made it go viral. No craft and very little care went into choosing the name, as I wrote in my (highly prophetic) book Watermelons: How Environmentalists Are Killing the Planet, Destroying the Economy and Stealing Your Children's Future.
Read the rest on Breitbart.