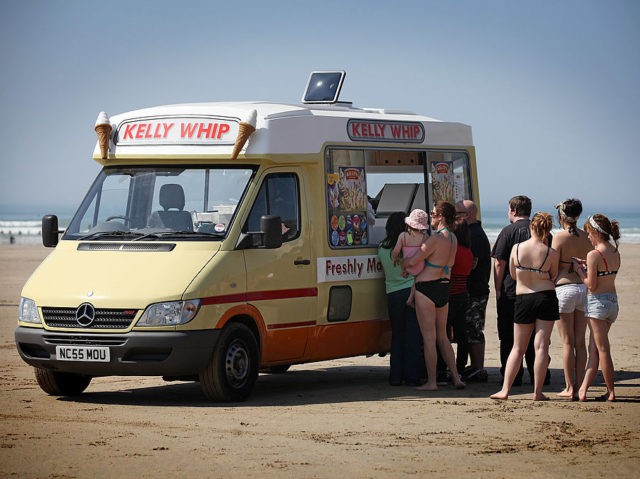 A man has described how he was handcuffed, arrested and stripped in a police cell for the crime of not giving his name after being caught taking his family to their favourite Welsh beach.
Man ARRESTED standing up for his wife. They went for a walk at the nearest beach after her brother was hospitalised and in a coma. He asked them to stop harassing her. So cuffs on and off to Wrexham police station. #lockdown #COVID19 @northwaleslive pic.twitter.com/fnGUgD10tI

— Neil McEvoy MS (@neiljmcevoy) March 1, 2021
Radek Kotlarek moved to Wales from London with his family seven years ago for a peaceful life. But his treatment at the weekend by Welsh police, he says, was more redolent of Nazi German or the communist era in his native Poland.
Read the rest on Breitbart.