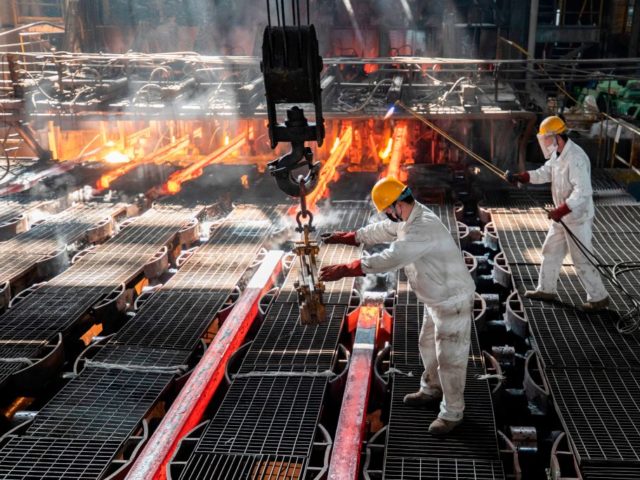 Global industrial carbon dioxide emissions in 2020 suffered their biggest drop since the Second World War but then bounced back in the final month, according to the latest data from the International Energy Agency.
This ought to be good news — a sign of the global economy's resilience despite the various Covid clampdowns which caused CO2 emissions in the U.S. and the EU to plummet in March, April and May 2020 by 10 per cent. Emissions from energy fell by about two billion metric tons, a plunge which the IEA's authors say is 'without precedent in human history' and is the rough equivalent of 'removing all of the European Union's emissions from the global total'.
But the IEA is spinning it as a bad thing: a sign that we are not doing enough to cut our 'carbon' emissions. Note, for example, the tone of this tweet from the IEA's Executive Director Fatih Birol.
This morning we released the latest IEA data on global CO2 emissions trends.

Don't miss this thread from our Executive Director @fbirol running through the key findings 👇 https://t.co/NMyztKppNF

— International Energy Agency (@IEA) March 2, 2021
Read the rest on Breitbart.