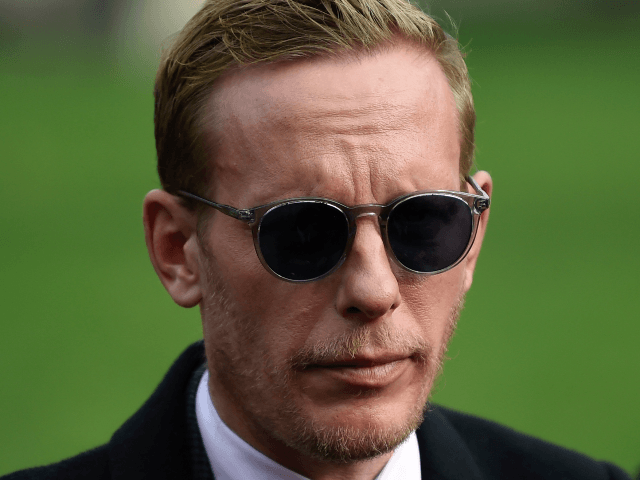 Actor Laurence Fox is standing for election as Mayor of London. Quite what chance he'll have against the brutal election machine of incumbent Sadiq Khan is hard to say. But even if Fox doesn't succeed it will have been worth it just for this brilliant, inspirational campaign video.
Reclaim London. Reclaim your freedom. pic.twitter.com/6p6Sj92A5p

— Laurence Fox (@LozzaFox) March 6, 2021
Read the rest on Breitbart.