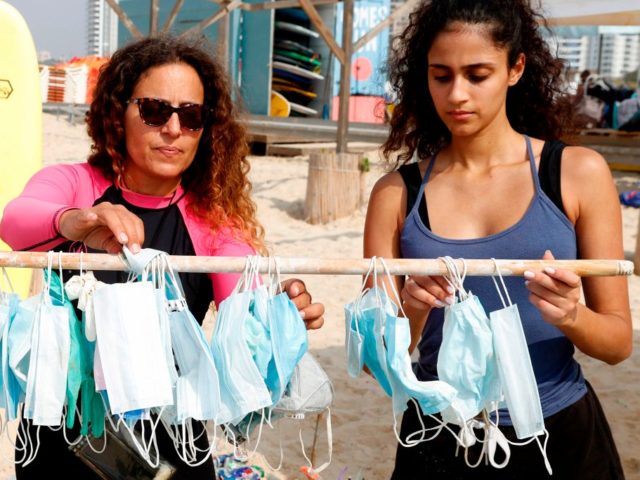 BBC film crew has recorded heartbreaking footage of a once-beautiful coral reef in the Philippines choked with floating PPE equipment and discarded surgical masks.
Today on BBC News… Divers find Philippine coral reef littered with blue surgical face masks (the single-use ones popular during the Covid-19 pandemic). https://t.co/eY8jqfHtGQ THREAD 1/10 pic.twitter.com/CPwQEJR0ah

— Howard Johnson (@Howardrjohnson) March 9, 2021
Clearly this is a serious and growing problem.
Read the rest on Breitbart.