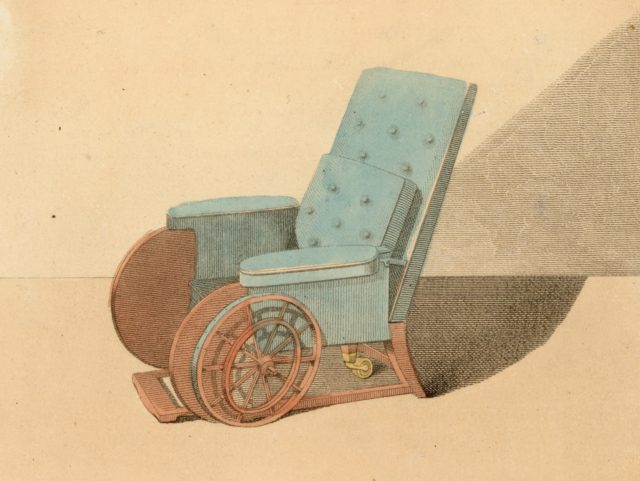 A charity for the disabled has urged us to avoid using words like 'able-bodied' lest it offend people who aren't, er, as bodily able as people who are able-bodied. This is insanity – and I shall demonstrate it why it is insanity in just a moment.
According to the Telegraph:
A list of appropriate and inappropriate terms for those with disabilities has been released by Leonard Cheshire, adding that the language used is "vital".

The charity, set up in 1948 by RAF group captain Leonard Cheshire, said that people should say "non-disabled" rather than "able-bodied."

The term "able-bodied" is seen by some people in the disabled community as implying that all people with disabilities do not have "able bodies".

"Blind" should also be avoided, according to their list, with people urged to use "person with visual impairment" instead.
To help the campaign, the charity has enlisted the support of disabled rapper Kray-Z Legz who is quoted by the Telegraph thus:
Read the rest on Breitbart!