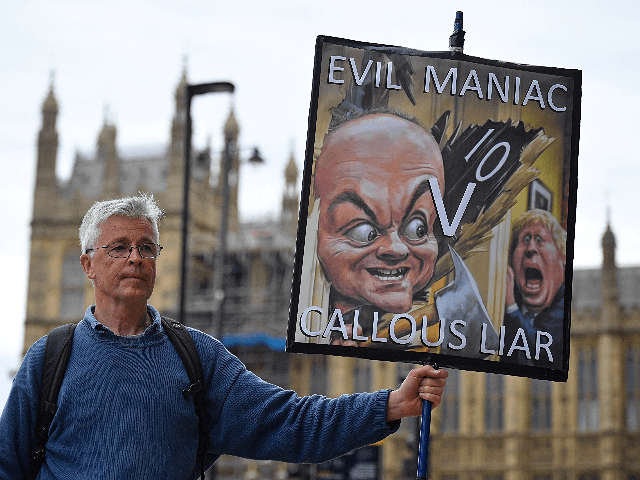 First let us celebrate what was best about Dominic Cummings's rantathon before a House of Commons committee today: he slagged off the useless Boris Johnson; he dissed the insidiously terrifying and nauseatingly influential Carrie 'Princess Nut Nut' Symonds; and maybe best of all, he made it clear that Health Secretary Matt Hancock is a compulsive liar who should have been sacked long ago.
Here is one of his killer lines on Princess Nut Nut:
The PM's girlfriend was trying to change a bunch of different appointments in No10 & appoint her friends. In particular she was trying to overturn an official process about hiring a particular job in a way that was not only unethical but clearly illegal.
A good point well made. The inner-circle at 10 Downing Street is quite notoriously swollen with friends of Carrie. Any Conservative ought to be properly concerned by this, not least because of her connections with both the animal rights movement and with the eco-fascist campaign organisations. Princess Nut Nut's instincts are not remotely conservative yet she seems to have been given extraordinary sway over Boris Johnson's decision-making.
Cummings's attack on Hancock is similarly on point.
Read the rest on Breitbart.