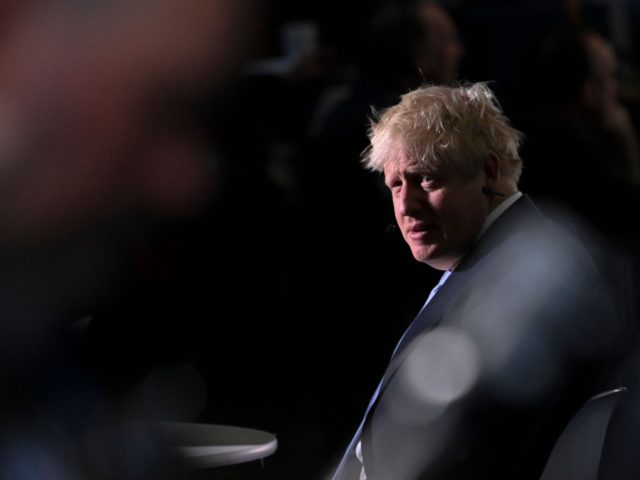 I am just back from what, if the globalist Cabal has its way, will almost certainly be my last foreign vacation. It was in Croatia, a country I last visited when it was still part of Yugoslavia. Today it is quite unrecognisable from the grim, crumbling Communist dump I remember from the early Eighties. The food is good, the atmosphere welcoming and the people understand the meaning of freedom.
This attitude goes right to the top. Croatia's President Zoran Milanović  is one of the few world leaders to have taken a principled stance against the authoritarian world takeover currently being enacted under the risible pretext of public health.
Last month, in an interview, Milanović said that Croatians had been 'vaccinated enough' and 'we will not be vaccinated any more in Croatia.'
"The media spread panic and nonsense," Milanović boldly proclaimed. "I start every day with CNN and those few channels and I wonder if I am normal or are they crazy. They spread panic. They do it from the beginning."
and
"There is no life without risk, without the possibility of getting sick," Milanović added. "People get sick from a thousand other more serious things, and while that's happening, we've been talking about COVID-19 for a year and a half."

"We need to know what the goal of this frenzy is. If the goal is to completely eradicate the virus, then we have the goal. I have not heard that this is the goal. If someone tells me it's a goal, I will tell him he's out of his mind."
Read the rest on Breitbart.