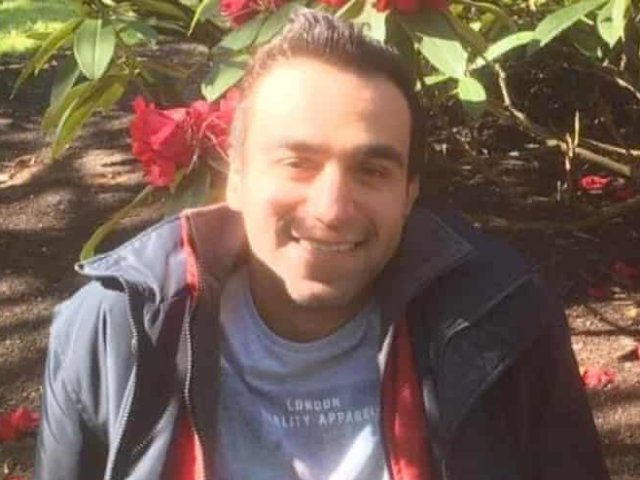 'Suicide Bomber Was Christian Convert' claimed the MSM headlines yesterday. No, he wasn't. The Liverpool bomber, we now know, was just another failed asylum seeker gaming the system with the disgraceful and inexcusable complicity of the Church of England.
His name was Emad Al Swealmeen and, as Kurt Zindulka reported for Breitbart, he 'converted' to Christianity in order to cheat his way into British citizenship.
In 2014, Emad Al Swealmeen had his first asylum claim rejected. The would-be bomber proceeded to launch "appeal, after appeal" in order to prevent any deportation proceedings. He then underwent a five-week course to convert to Christianity — ultimately confirmed in Liverpool Cathedral in 2017 — to convince immigration authorities that he should be able to stay in the country.
This is a massive scandal. But the scandal is not that Al Swealmeen lied: of course he did, probably on the grounds of taqiyyah. Rather the scandal is that the Established Church, instead of saving souls, is regularly putting them at risk by enabling potential terrorists like Al Swealmeen to slip in through the back door.
If Al Swealmeen had succeeded in blowing up anyone other than himself, it would not be a stretch to say that the Church of England had blood on its hands.
Read the rest on Breitbart.