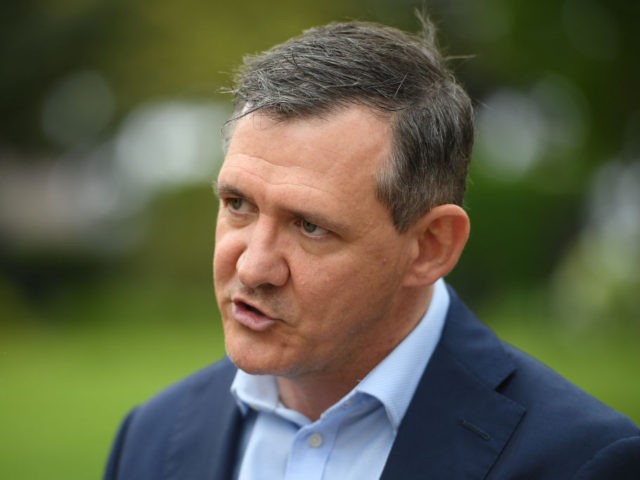 Quarantine camps for the unvaccinated. What for months has been dismissed as an idle conspiracy theory is now coming horribly true in Australia's Northern Territory under the region's tinpot dictator Michael Gunner.
Gunner, the Northern Territory Chief Minister, has proudly boasted that 38 'close contacts' of positive Covid cases have been transferred to quarantine camps in army trucks.
He said:
Last night we took an urgent action to escalate our response in these communities, immediately implementing a hard lockdown. That means residents of Binjari and Rockhole no longer have the five reasons to leave their home. They can only leave for medical treatment, in an emergency or if required by law. Yes, these are strong measures but the threat to lives is extreme.

An expanded rapid assessment team was deployed to Binjari and Rockhole last night to help with the hard lockdown and begin the contact tracing work […] It is highly likely that more residents will be transferred to Howard Springs [quarantine camp] today, either as positive cases or close contacts.

We have already identified 38 close contacts in Binjari and that number will go up. They are being transferred now. We are grateful for the support of about 20 ADF [Australian Defence Force] personnel, as well as army trucks to assist with the transfer of positive cases and close contacts.
Read the rest on Breitbart.