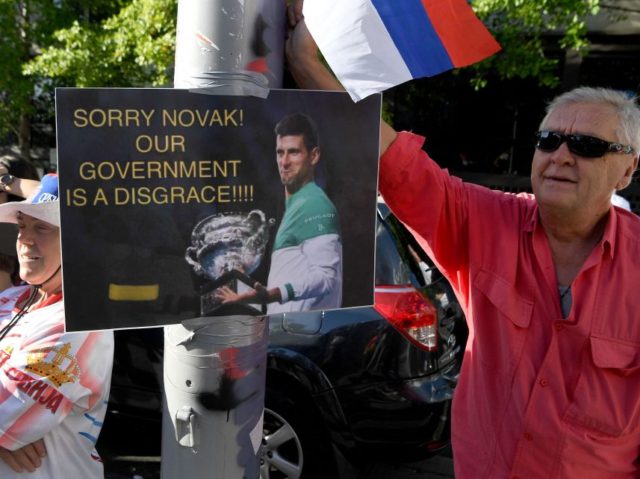 Traditionally Australians hate being confused with New Zealanders and vice versa. The Antipodean rivalry runs deep. But any minute now I expect a rush of Australians trying to disguise their accents, pronouncing 'Yes' to rhyme with 'Piss' and calling 'fish and chips' 'fush and chups', boasting about their Lord of the Rings scenery, and praising their horse-faced, pipe-smoking, Beijing-controlled Prime Minister – all in a desperate attempt to pretend they are Kiwis.
Why would they do such a thing? Because Australia has stolen the crown previously held by Canada (or arguably New Zealand) as the most embarrassing country in the world. It's not the Australian people's fault (well, only a bit: they can't help being descended from convicts and prison warders) but the fault of their heroically useless political class. Peevish, petty, bullying, irrational, slippery, dishonest, CCP-controlled, authoritarian and quite epically thick, Australia's governing class is so inept and wrongheaded that it threatens to make even Kazakhstan's look like a model of integrity.
Read the rest on Breitbart.