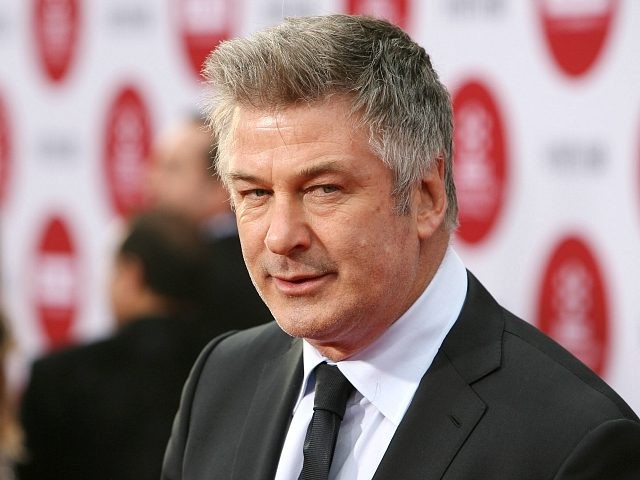 Actor and environmental campaigner Alec Baldwin has demanded that "certain sacrifices" be made to save the planet for future generations.
Baldwin, who was speaking on Tuesday at the U.N. headquarters, did not specify what those sacrifices might be. But with a personal fortune estimated at $65 million it is unlikely that he will find making them too troublesome.
"This may be our last chance in the next 20 years to take action against global warming", Alec Baldwin warned, while chairing a panel on threats to "Forest Defenders" at the annual meeting of the U.N. Permanent Forum on Indigenous Issues.
Read the rest on Breitbart.