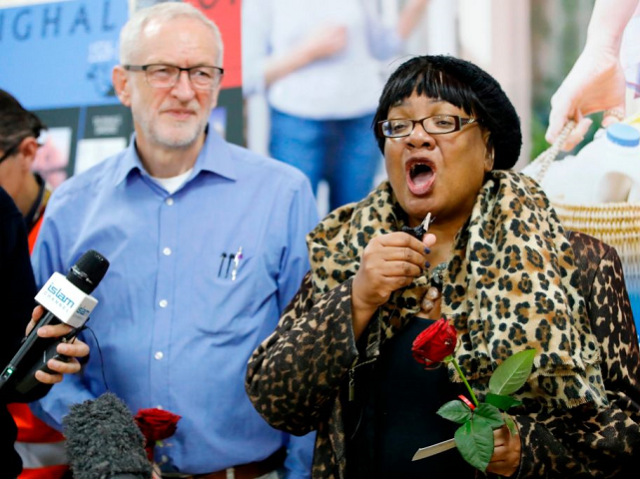 Former Home Secretary Amber Rudd is "mortified" at having accidentally used the word "coloured" to describe the black MP Diane Abbott.
Mortified at my clumsy language and sorry to @HackneyAbbott. My point stands: that no one should suffer abuse because of their race or gender.

— Amber Rudd MP (@AmberRuddHR) March 7, 2019
Silly woman. What on earth is Rudd doing giving succour to the race-baiting mob which knows full well that she had no intention of being disrespectful, let alone racist, and which is merely exploiting this incident as a cynical power play?
Here is one of those race-baiters in action:
You might forgive your grandma for saying it, but cabinet Ministers in 2019 should know better than this.

Using the term "coloured" to describe anyone who is not white is offensive because it assumes being white is somehow normal or the default.
https://t.co/xL2vVYVKQq

— David Lammy (@DavidLammy) March 7, 2019
And here is another:
Read the rest on Breitbart.