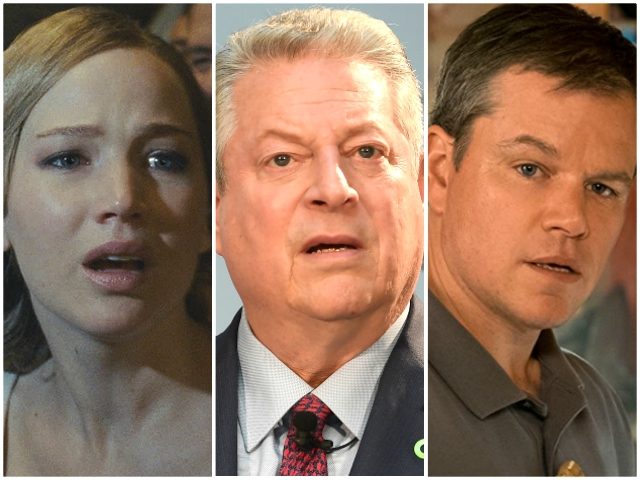 Climate change was box office poison in Hollywood in 2017.
As Christian Toto reports in Washington Times, all the movies with environmental themes flopped.
These included:
Bladerunner 2049, where eco-systems have collapsed – presumably because of man's selfishness, greed, and refusal to amend his carbon-guzzling lifestyle – and food can now only be grown under hermetically sealed pods.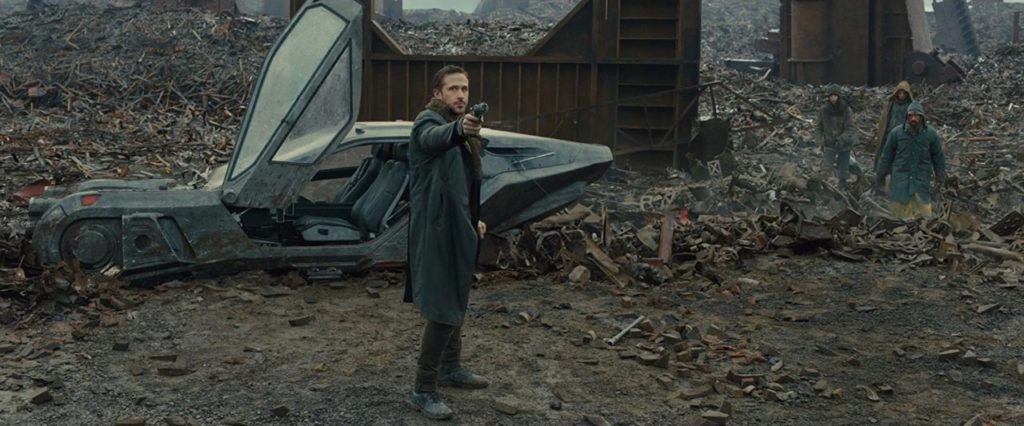 Mother!, where the Jennifer Lawrence character apparently symbolizes Mother Earth. According to the director Darren Aronofsky: "America is schizophrenic. We go from backing the Paris climate [accord] to eight months later pulling out. It's tragic, but in many ways, we've revealed who the enemy is and now we can go attack it."
Read the rest at Breitbart.