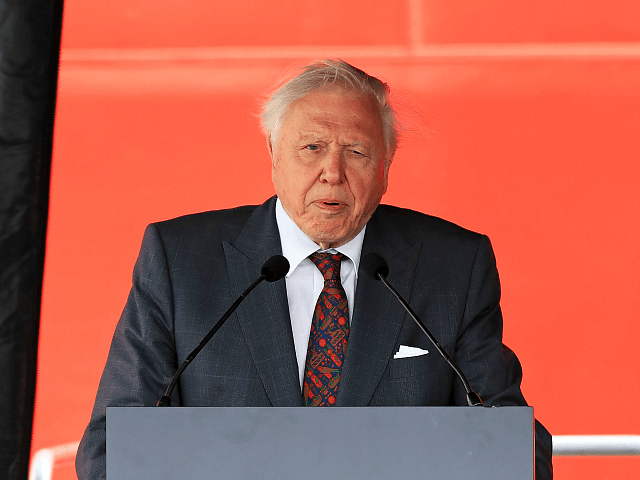 It was one of the most heart-rending animal tragedy episodes ever shown on TV: hundreds of walruses shown plunging over a cliff to their deaths out of "desperation" caused by climate change.
Or so the story originally went when Sir David Attenborough first told it last year on his Netflix documentary Our Planet, causing much upset to impressionable viewers.
I can confirm, watching walrus' fall to their death from cliffs is probs the saddest thing of my year so far wow I'm honestly scarred 😢 #OurPlanet pic.twitter.com/0kBDN699go

— Will Burry (@willburry_) April 5, 2019
The sad reality of climate change. The walrus with no ice or place to go.#Walrus #OurPlanet#ClimateChange #Climate pic.twitter.com/rnYUJ7lFLX

— Terrence Edwards (@TerrenceEdwards) April 9, 2019
Read the rest on Breitbart.