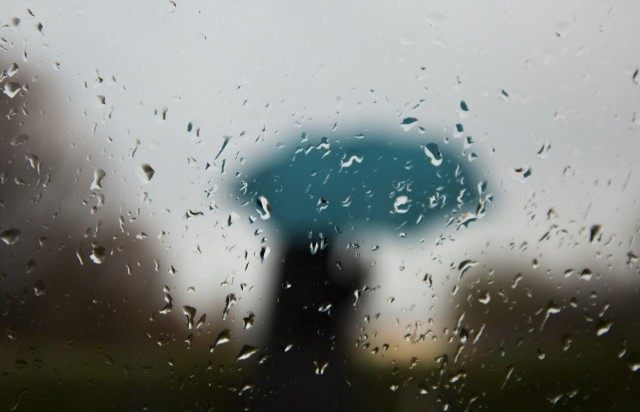 This is at best dishonest and at worst a blatant lie. Its only excuse is that cunning little asterisk, which leads you to the weasel get-out clause "*Data from the Met Office's UK digitised records dating back to 1910."
So not "since records began" then. But, rather, "since the records that suit our political purpose began." Because, of course, as Paul Homewood notes the Met Office has records going much further back than 1910 – to 1776, in fact – which totally demolish this claim.
We know, for example, that the wettest December in England and Wales was in 1876. And that the wettest calendar month was in October 1903.
But of course it suits the Met Office's purposes to pretend otherwise because it enables on-message environment correspondents like the BBC's Warmist-In-Chief Roger Harrabin to continue the spurious narrative that there is a link between "extreme weather events" and "climate change."
Storms propelled by the jet stream were mainly to blame, it says, with contributions from the El Nino weather phenomenon and man-made climate change.
That "and man-made climate change" appears to be a flourish of Harrabin's. I can't find any mention of this alleged fact in the Met Office's original press release. If the BBC had any integrity it would have sacked this activist long ago. Harrabin is entitled to his religious beliefs but it is not for the BBC to indulge his flagrant bias at licence-fee payers' expense.
The Met Office too is in clear breach of public standards codes here.
Read the rest at Breitbart.