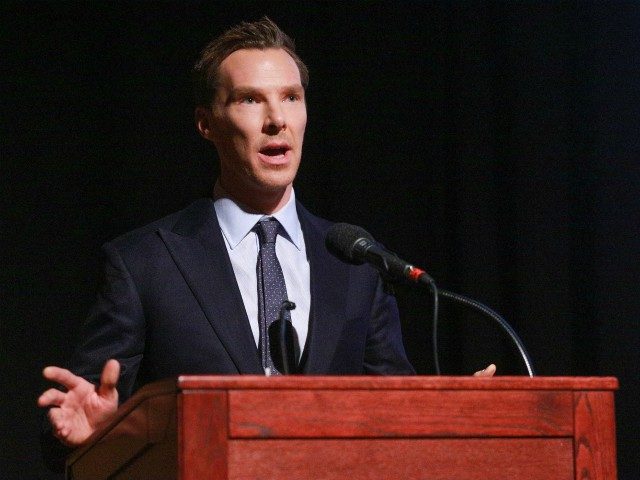 I've belatedly caught up with Brexit: the Uncivil War — the Channel 4 drama about Brexit starring Benedict Cumberbatch.
Here's what I learned:
1. Brexit was the most enormous mistake.

2. It unleashed a populist beast which should never have been let out of its cage.

3. The tensions it created will divide Britain for years and do little but harm.

4. The Remain campaign was honourable and right but was undone by its own decency.

5. The Brexit campaign was run by a bunch of back-stabbing chancers and weirdos.

6. It only won because it cheated by having a borderline autistic megalomaniacal genius called Dominic Cummings in charge.

7. And because it was handed this sneaky, underhand data harvesting technology by the scary rich Americans who also made Donald Trump happen, enabling it cunningly to make the British people vote against their best interests by feeding them lies about the NHS, the £350 million a week EU membership fee, and the threat of Turkish immigration.
Read the rest on Breitbart.