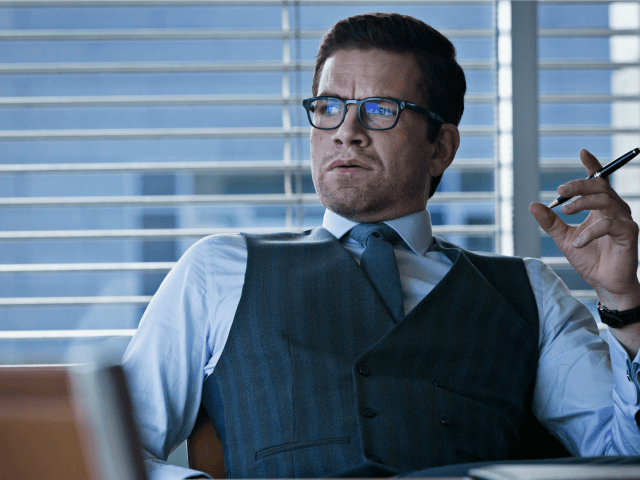 All right, so Michael Crichton got there first with State of Fear (2005) but that movie would certainly never have slipped under the net if it hadn't had the creator of Jurassic Park's name attached. It's only in the last couple of years that screenwriters have started to recognise what a good idea it is to choose environmentalists as your bad guys: pure evil draped in cuddly, fluffy sanctimoniousness is drama gold.
See, for example, Kingsman (2014) which cast Samuel L Jackson as an insane Malthusian bent on wiping out most of the human race for the good of the planet; and also Utopia (2013), the genius, black as your hat thriller (insanely nixed after its second series by Channel 4) about a similar "the Earth has a cancer; the cancer is man" type conspiracy.
Now there's a Nordic Noir TV series I strongly recommend you watch – just out on DVD – called Follow the Money. The Guardian hated it – which is a recommendation in itself. But what's even better is the reason why I suspect the Guardian hated it: it couldn't quite get its head around the fact that the bad guys aren't in Big Oil or the Military Industrial Complex or some faceless corporation. Instead, the baddies work for a renewable energy company with the caring, sharing name Energreen.
Read the rest at Breitbart.