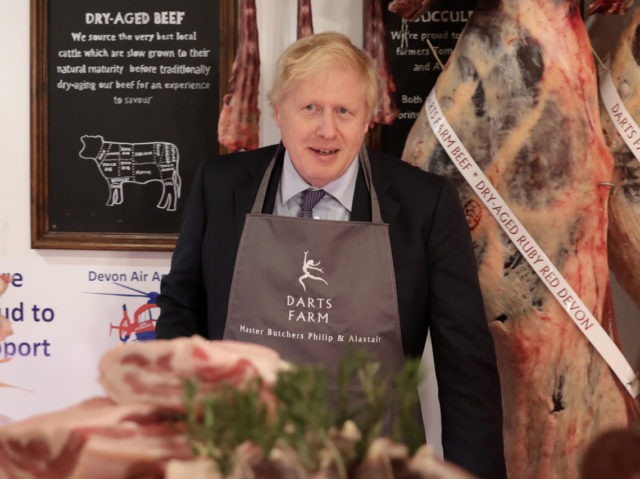 #Boristhecoward is trending on UK Twitter.
Well of course it is. Social media is controlled by the left and the latest leftist trope — as the Corbynistas kids would call it because it's a clever word they all learned on their Gender Studies course at Uni — is that Boris Johnson is a great big coward for refusing to participate in a debate on climate change staged by the hard-left fake news station Channel 4.
Boris is, of course, quite right to have turned down this opportunity.ad he accepted it would have shown him to be so stupid as to be quite unfit to win this general election.
Read the rest on Breitbart.