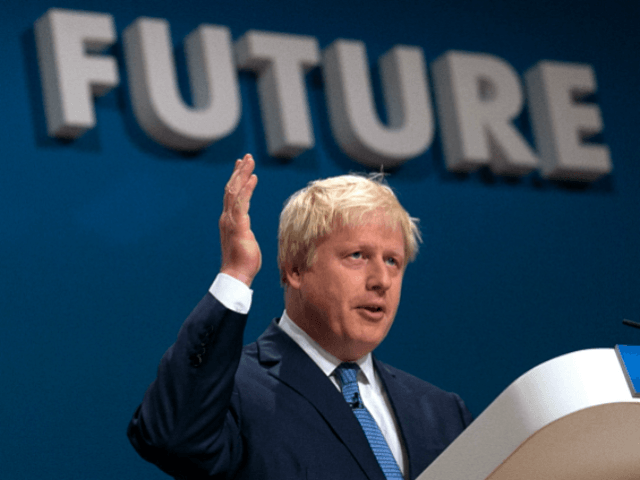 This is it — the moment we've been waiting for. The moment when the Brexit rebellion finally began.
"Enough of this pissing about. Enough lawyerly excuses and Civil Service prevarication and Remainer politician manoeuvrings. We voted Brexit. Now give us Brexit. Give us Brexit, strong and hard, Boris!".
That, in a nutshell, is what the people of Britain have been saying this week. Except that the way they have expressed it is in the context of another issue entirely. Instead of talking about Brexit, everyone has been preoccupied with two other "b" words — Boris and the burqa.
But make no mistake, it is Brexit that is the underlying reason as to why Boris Johnson v the Burqa has been dominating the British media's news agenda with such extraordinary persistence all week.
Read the rest on Breitbart.