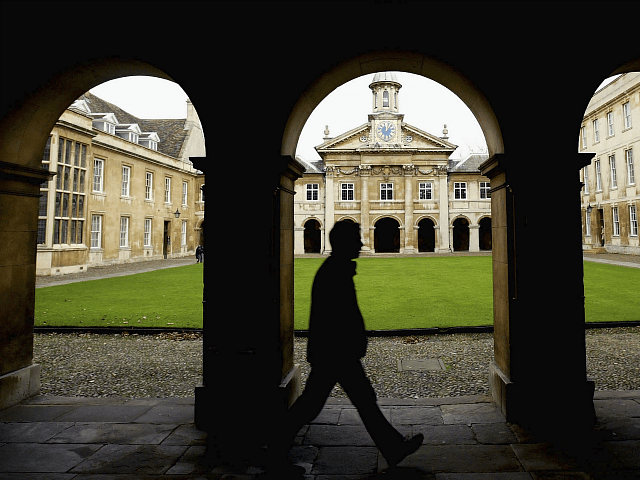 Cambridge University, formerly a respected seat of learning, has booted out a young scholar for daring to champion the cause of free inquiry. Dr Noah Carl was a graduate research student at St Edmund's College, Cambridge.
According to a statement initially released by the college but now deleted from its website, Dr Carl had his research fellowship terminated because his work was "problematic".
The statement claimed:
"The poor scholarship of this problematic body of Dr Carl's work, among other things, meant that it fell outside any protection that might otherwise be claimed for academic freedom of speech."
And:
"…the panel found that, in the course of pursuing this problematic work, Dr Carl had collaborated with a number of individuals who were known to hold extremist views. There was a serious risk that Dr Carl's appointment could lead, directly or indirectly, to the College being used as a platform to promote views that could incite racial or religious hatred, and bring the College into disrepute."
These claims are, of course, self-serving, disingenuous, and quite possibly libellous nonsense.
Read the rest on Breitbart.