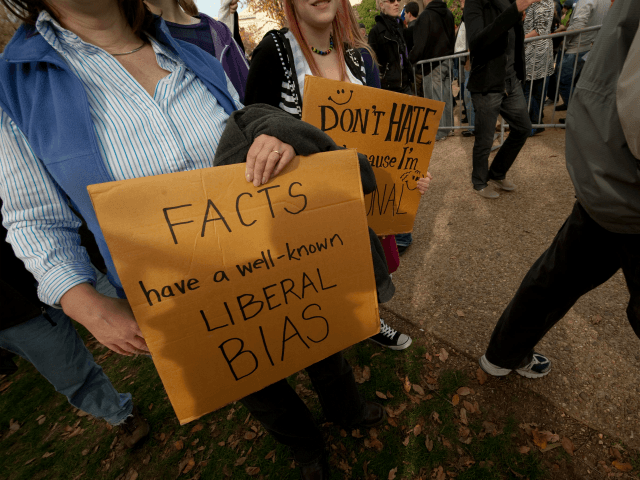 Liberal-leftism is a mental illness. To find out whether you are afflicted with this deadly and largely incurable condition here is a simple test based on recent events.
A man named Faisal Hussain has gone on a gun rampage in Toronto, killing two, wounding 13. His family – in a statement subsequently revealed by Toronto Sun journalist Anthony Furey to have been spun by a professional Islamist activist with links to the Muslim Brotherhood, with heavy support from Canada's state propagandist CBC and the left-wing Toronto Starnewspaper – blames mental illness. But Hussain turns out to have had known jihadist sympathies, as is confirmed when Islamic State claim responsibility for the crime.
Do you:
a) Think of the victims – especially the two fatal casualties (Reese Fallon, 18; and ten-year old Julianna Kozis) – and their heartbroken friends and families. Wonder when it's ever going to end and how we're going to deal with this intractable and worsening problem.
Read the rest at Breitbart.