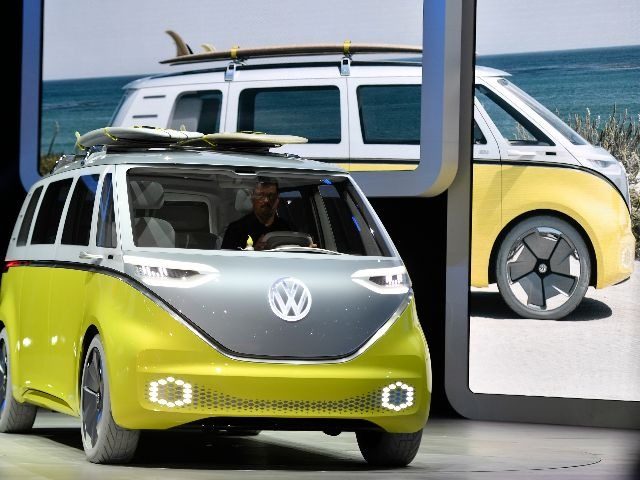 Green hysteria is on the verge of destroying Germany's car industry, the CEO of Volkswagen has warned. Since motor manufacturing is Germany's biggest industry sector, this effectively means: Auf Wiedersehen to the German economy.
VW chief Herbert Diess has told Spiegel Online (translated by the Global Warming Policy Forum) that the combination of climate protests against cars in general and stricter CO2 emission limits imposed by the EU are pushing Europe's car industry to the "brink of collapse."
He said:
"The current campaign against individual mobility and thus against conventional cars is reaching existence-threatening proportions."
Diess also called out the nonsense of trying to force everyone to shift from petrol-driven cars to electric ones: the electricity that supplies them will still come largely from fossil fuels, so where will be the environmental benefit?
Read the rest on Breitbart.