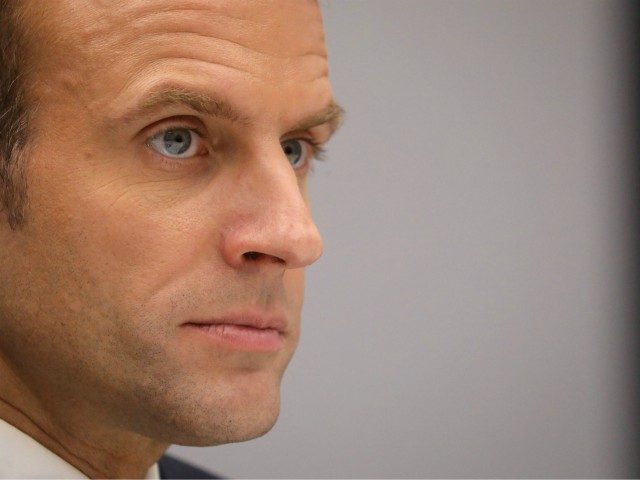 As the Gilets Jaunes protests in France catch fire, French President Emmanuel Macron is heading for his green Waterloo. And really, humiliation, defeat and — with luck — exile somewhere really remote just couldn't happen to a more deserving candidate.
One reason this dime store Napoleon has it coming is outlined in a characteristically incisive piece by Dominic Lawson in the Mail. It's headlined: "Why It's Hard Not to Gloat at the Travails of the Strutting French President Who Called Brexiteers Liars."
Lawson points out that of all the European leaders, no one has gone further out of his way to try to shaft Britain's Brexit prospects than the pint-sized Mummy's Boy Macron.
Read the rest on Breitbart.