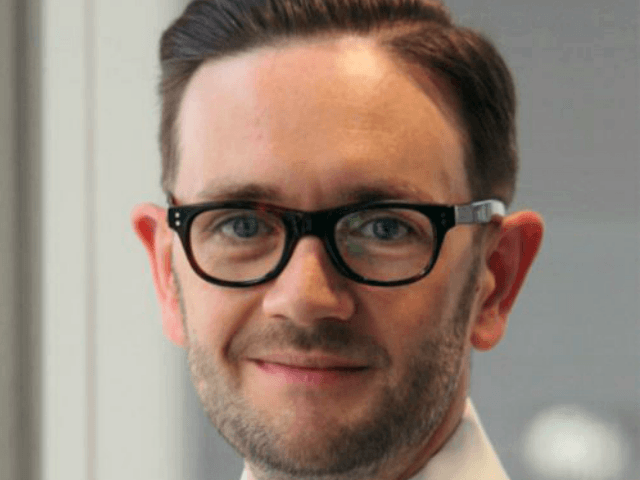 Only government intervention in the free market will enable Britain to meet its carbon emissions reductions obligations, Chris Stark, the chief executive of the Committee on Climate Change (CCC) has warned.
Interviewed in the Guardian, Stark can barely contain his revolutionary fervour as he prepares to push the UK government into line with Monday's report by the Intergovernmental Panel on Climate Change (IPCC).
The report, the most alarmist ever produced by the IPCC, calls for $2.4 trillion a year to be spent every year until 2035. Stark is relishing the "challenge".
Read the rest on Breitbart.