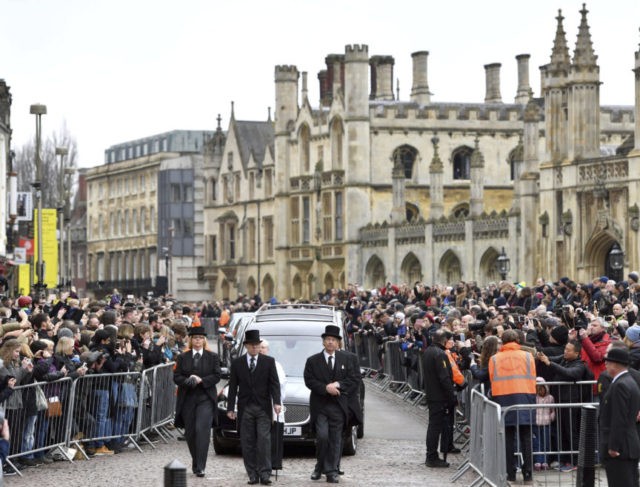 Three hundred left-wing academics from around the world are conspiring to destroy the career of a promising young Cambridge University researcher, Noah Carl.
Dr Carl's crimes? Being an out conservative; standing up for the right of academic researchers to speak fearlessly and frankly on politically fraught intellectual issues.
"We are deeply concerned that racist pseudoscience is being legitimised through association with the University of Cambridge," claim the academics in an open letter, calculatingly phrased to misrepresent Carl as some kind of dangerous right-wing extremist.
Read the rest at Breitbart.