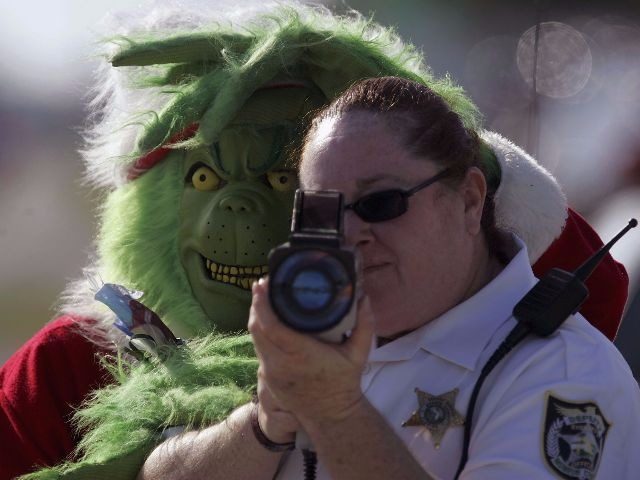 Read this tweet. Then weep for the future of Western Industrial Civilization…
The tweet, let me explain, comes from the corporate communications department of a popular UK chain of stationers called Paperchase. There are Paperchase outlets on every high street in Britain. Sometimes you go in to buy stuff you need — a pen, a notebook, some glue, a birthday card; too often, you end up leaving with a pile of stuff you didn't need because, damn it, it's all so bright and jolly and breezy and seductive and you never realized a box of paperclips could look quite so much fun, fun, fun!
That, more or less, is Paperchase's business model; and it explains why it is so especially popular in this season of wrapping paper, gaudy stocking fillers and cards.
But now, as you see from the tweet, Paperchase has done a terrible thing for which it has felt compelled to apologize.
Read the rest at Breitbart.