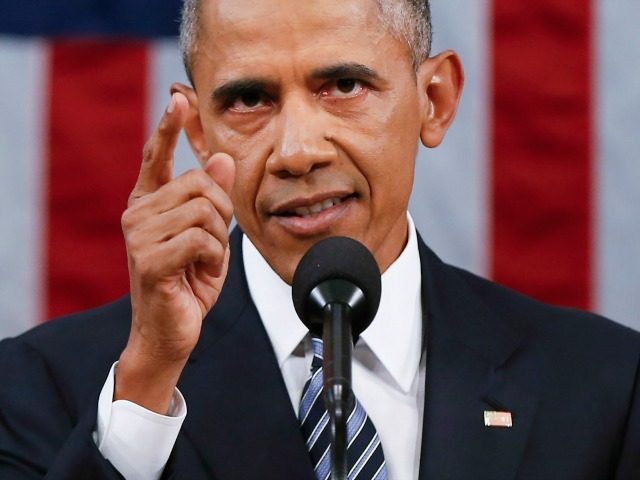 Obama's climate legacy is toast.
The Clean Power Plan – designed to be the centerpiece of his presidency-defining mission to combat climate change – has been watered down to the point of irrelevance by the Environmental Protection Agency (EPA).
Replacing it is the snappily-named Affordable Clean Energy (ACE) rule.
On August 21, 2018, the U.S. Environmental Protection Agency proposed the Affordable Clean Energy (ACE) rule which would establish emission guidelines for states to develop plans to address greenhouse gas emissions from existing coal-fired power plants. The ACE rule would replace the 2015 Clean Power Plan, which EPA has proposed to repeal because it exceeded EPA's authority. The Clean Power Plan was stayed by the U.S. Supreme Court and has never gone into effect.

The ACE rule has several components: a determination of the best system of emission reduction for greenhouse gas emissions from coal-fired power plants, a list of "candidate technologies" states can use when developing their plans, a new preliminary applicability test for determining whether a physical or operational change made to a power plant may be a "major modification" triggering New Source Review, and new implementing regulations for emission guidelines under Clean Air Act section 111(d).
As Daily Caller reports, the idea behind the Clean Power Plan was to implement Obama's carbon dioxide emission reduction commitments made when he signed the Paris Climate Accord.
Read the rest on Breitbart.