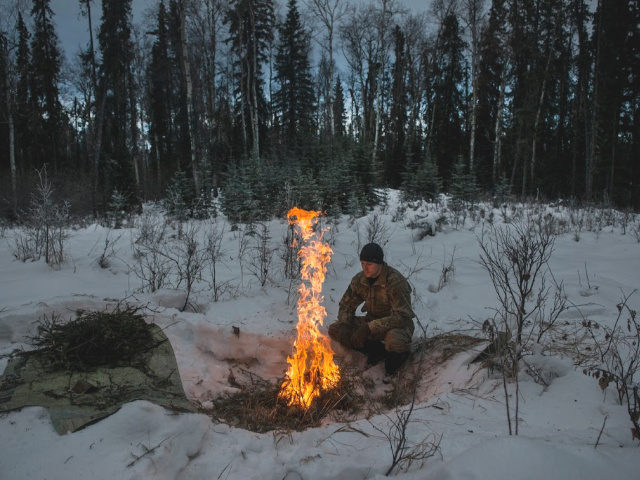 The planet is cooling. Clearly this isn't something the alarmists want you to hear, especially when they've got a shiny, expensive, new bridge to sell you with Green New Deal stamped on the side.
So to help out, the Climate Industrial Complex has played its usual trick of ramping up the climate scaremongering.
Here's NASA (your tax dollar at work, funding greenie propaganda):
Global temperatures in 2018 were 1.5 degrees Fahrenheit (0.83 degrees Celsius) warmer than the 1951 to 1980 mean, according to scientists at NASA's Goddard Institute for Space Studies (GISS) in New York. Globally, 2018's temperatures rank behind those of 2016, 2017 and 2015. The past five years are, collectively, the warmest years in the modern record.

"2018 is yet again an extremely warm year on top of a long-term global warming trend," said GISS Director Gavin Schmidt.

Since the 1880s, the average global surface temperature has risen about 2 degrees Fahrenheit (1 degree Celsius). This warming has been driven in large part by increased emissions into the atmosphere of carbon dioxide and other greenhouse gases caused by human activities, according to Schmidt.
Read the rest at Breitbart.