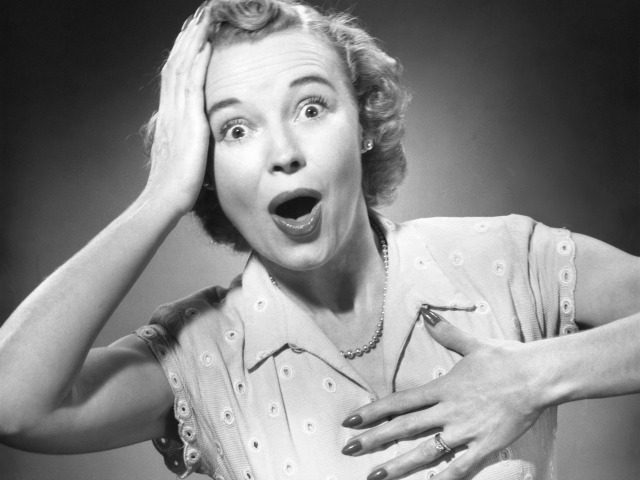 Here is this week's latest in Climate Stupid:
I could go on but I wouldn't want to bore you. Or myself. When you've been covering the climate/environment/energy beat for as long as I have, every day is Groundhog Day. Every day it's the same bunch of troughers, spivs, second-raters, crooks, liars, half-wits, chancers, bottom-feeders and eco-fascists churning out the same old propaganda…
Read the rest at Breitbart.