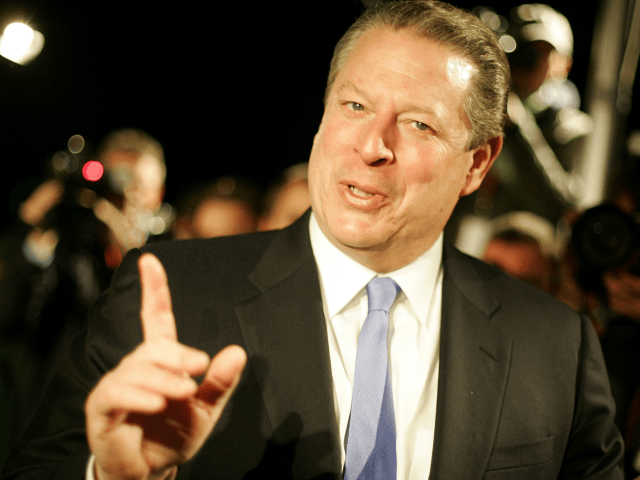 Al Gore is 'an idiot' who only made his vast fortune just because he happened to get lucky by obsessing about climate change.
Possibly we'd all guessed this already. Now it has been confirmed by an expert in the field of finance – Warren Buffett's Berkshire Hathaway vice chairman and fellow investment billionaire Charlie Munger.
Munger, who was speaking at an informal investors' Q & A – recorded here – clearly does not rate Gore's intelligence or investment acumen.
"Al Gore has come into you fellas business, Munger said. "He has made $3 or $400 million in your business. And he's not very smart. He smoked a lot of pot as he coaxed through Harvard with a gentleman's C. But he had one obsessive idea that global warming was a terrible thing and he would protect the world from it," he explained.  [Note: Gentleman's C is defined by Urban Dictionary as "A grade given to a student (traditionally with wealthy parents) instead of a failing grade."]

"So his idea when he went into investment counseling is he was not going to put any CO2 in the air," Meager explained to the investors noting that Gore's simple strategy of buying only service company stocks enabled the former Vice President to become very rich.

Meager explained: "So he found some partner to go into investment counseling with and says we're not going to have any (carbon dioxide). But this partner is a value investor and a good one. So what they did is, is Gore hired staff to find people who didn't put CO2 in the air. Of course that put him into services. Microsoft and all these service companies were just ideally located. And this value investor picked the best service companies. So all of a sudden the clients are making hundreds of millions of dollars and they are paying part of it to Al Gore. Al Gore has hundreds of millions dollars in your profession. And he's an idiot. It's an interesting story. And a true one."
Though the meeting took place in February, it only recently came to light via a report on CNBC.
Read the rest at Breitbart.