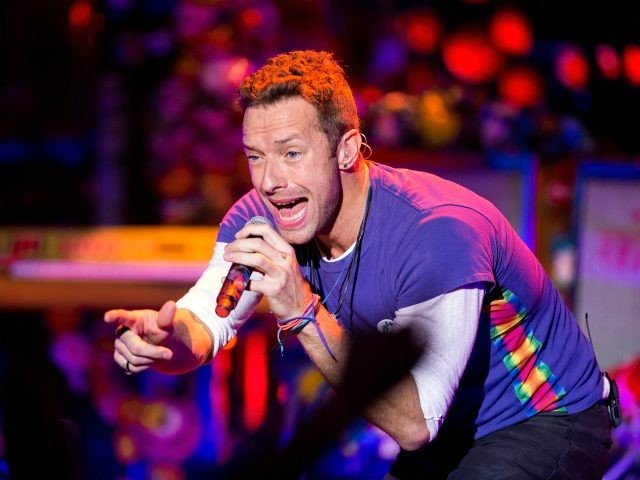 Finally, 'climate change' has revealed its true, heaven-sent purpose: Coldplay are so worried about it that they have decided not to tour their new album.
The pantywaist band's chief-bedwetter, singer Chris Martin has said that he doesn't want to take their show on the road till he can be sure it's carbon neutral.
"We're not touring this album. We're taking time to see how our tour can be actively beneficial."
So let's make it our mission to show Chris that this is an impossible dream: the jet flights; the pantechnicons transporting all that gear; the fossil fuels powering the lighting rigs and the sound systems…
Read the rest on Breitbart.