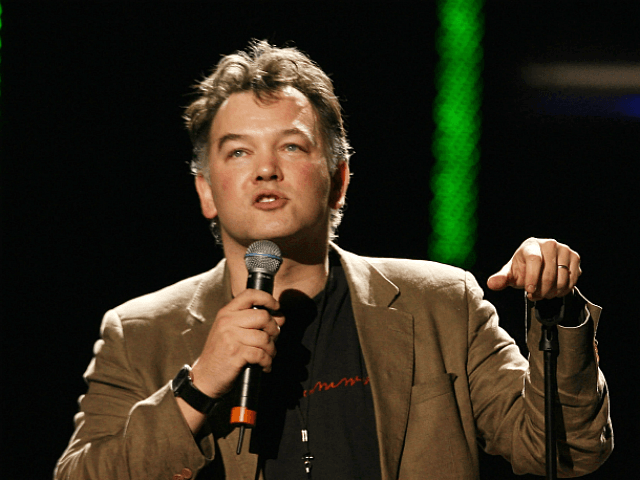 Only "furious moronic c**ts" liked Ricky Gervais's Golden Globes set, declares the worst article ever written by a comic in the history of comedy or journalism.
Yes, I know this is a field with many contenders. But this foam-flecked diatribe by professional comedian Stewart Lee — which I urge you to read if only for the purposes of sheer, unadulterated, torture porn ecstasy — easily takes the soggy biscuit as the very nadir of its genre.
It's so sphincter-poppingly angry, so totally unamusing and uninsightful, and so painfully, excruciatingly right-on that I believe it will become a key set text, endlessly studied and dissected by cultural historians of the future.
Read the rest on Breitbart.