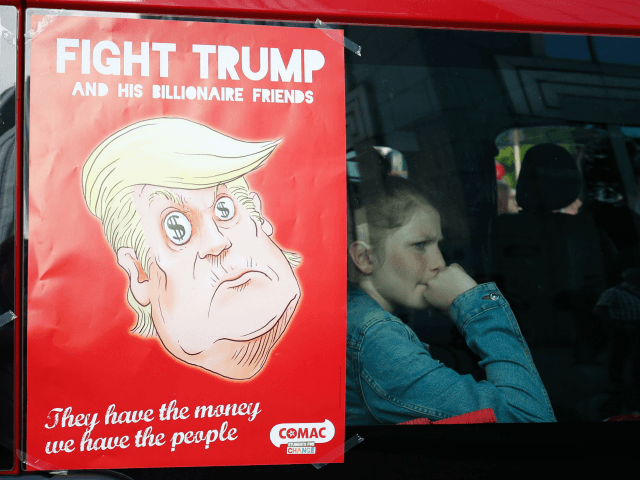 The conservative thinkers in Britain and the U.S. I most admire are the ones who can complete a sentence on the achievements of Trump's presidency without ending it "but personally, I find him deplorable."
I admire these mavericks because they are so brave, clear-headed and rare.
It takes courage to speak up for Trump in a climate where even conservative publications like my own beloved Spectator run pieces like this – 'Trump's presidency has imploded – in less than two years' and this – 'Trumpworld is spinning out of control'.
It also takes a certain career-suicidal cussedness. In the UK I cannot think of one newspaper or publication – not one, even among those supposedly on the right – which has given a fair and balanced assessment of Donald Trump, let alone a favourable one.
So if you happen to think, as I do, that Trump is shaping up to be one of the truly great presidents, no commissioning editor is going to welcome your contribution as the intriguing, considered viewpoint which might shake the readers out of their complacency.
Read the rest on Breitbart.