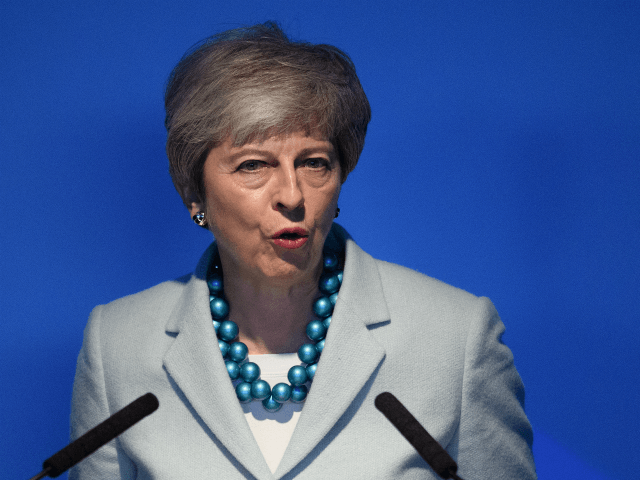 Stubborn, thick, petulant Theresa May has decided what her legacy is going to be: she's going to poison the wells, salt the earth, and make damn sure that her name lives on through all eternity as the stroppy cow who cost the UK economy £1 trillion.
That's her Chancellor Phil Hammond's estimate of how much it will cost to implement her legally binding 'Net Zero' commitment — to be passed by parliament on the nod, apparently with no scrutiny whatsoever — to 100 per cent decarbonise the UK economy by 2050.
Previously — under the terms of the disastrous and pointless 2008 Climate Change Act — the target was an 80 per cent reduction. Since this was largely a virtue-signalling exercise in the dog days of the last Labour government, dreamed up by an activist called Bryony (now Lady) Worthington from the hard left Friends of the Earth and Environment Secretary Ed Miliband, many thought that this would be one of the first things a Conservative government would repeal when it got into power.
Read the rest on Breitbart.