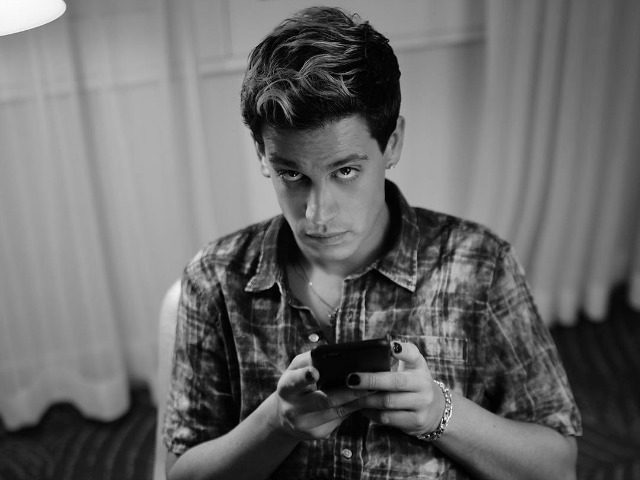 Milo Yiannopoulos has been
banned
from speaking at his old school, Simon Langton grammar in Kent.
Not by the teachers –  who were naturally eager to hear his views on Donald Trump, free speech and the alt right (quite topical at the moment…). Not by the children, more than 200 of whom had already signed up to hear his talk. But by a hitherto unknown section of Britain's Department of Education called the "counter-extremism task force."
So secretive is this "counter-extremism task force" that it is now denying responsibility for the ban which it effected.
Here's the weaselly statement issued by the Department of Education:
When concerns are raised by members of the public following media coverage in advance of an event, the department would contact the school as a matter of routine to check they had considered any potential issues. The decision to cancel the event was a matter for the school.
Hmm. That isn't what the teachers are saying. They wanted Milo to come, apparently, but were overruled by this mystery section of a government ministry which presumably – to judge by its name – was established mainly to protect children from dangerous terrorists.
It's true that Milo does advertise himself as "dangerous". But he is using the term ironically in order to mock the hypocrisy and hysteria of the regressive left – and its ludicrous belief that anyone who doesn't share its political outlook must therefore be a fascist and a menace to society.
The real problem the liberal-left has with Milo – and I entirely understand this fear – is that he is so eloquent, charming, well-informed and articulate. They cannot rebut his arguments so instead they demonise him.
His recent encounter with Channel 4 newsreader Cathy Newman is a case in point. For the last few days, Cathy – an ardent feminist – has been crowing about all the tweets she has been sent congratulating her on having performed so well against this terrible person.
Here are some examples:
Read the rest at Breitbart.