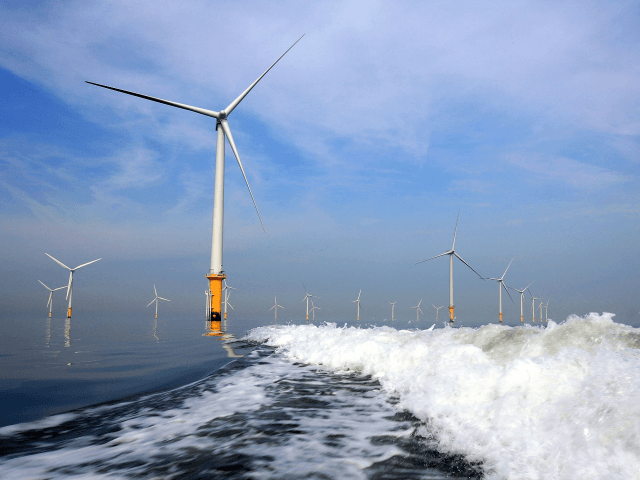 Incoming Prime Minister Theresa May has driven a stake through the heart of her predecessor David Cameron's fluffy, faux-Conservative project by scrapping the Department of Energy And Climate Change (DECC).
Established in 2008, DECC was a hangover from the Gordon Brown era of woeful misgovernance. Its first Secretary of State was future failed Labour leader candidate Ed Miliband whose only significant political achievement also happened to be one of the most expensive and pointless in British parliamentary history: the drafting of the truly disastrous Climate Change Act.
Under the terms of the Climate Change Act – written by a green activist from Friends of the Earth called Bryony Worthington; endorsed by Cameron's Conservative opposition and rejected by only five MPs – Britain is legally committed to more stringent "decarbonisation" targets than any other country in the world, at an annual cost of around £19 billion a year.
Miliband's successors, under the awful Conservative/Lib Dem Coalition government were even worse. For some bizarre reason probably not unconnected with utter fecklessness, green delusion and a fatuous desire to virtue signal, Prime Minister Cameron decided to hand over the keys to DECC to his Lib Dem Coalition partners.
So began probably the worst appointments since some bright spark said: "I know. Let's make Gaius Verres Governor of Sicily."
Sure, DECC might have seemed on the face of it a nothing department which could safely be handed over to the losers, perverts and half wits the Liberal Democrat party tends to attract. What appeared to have escaped the Prime Minister's notice is that any department with the word "Energy" in the title – effectively puts the people who run it in charge of a goodly part of the economy.
First, the job was given to Chris Huhne, an automaton-like, Westminster-educated, millionaire Europhile ex-City boy with at least five houses to his name and a zealous urge to carpet the British countryside with wind farms and solar arrays.
Read the rest at Breitbart.