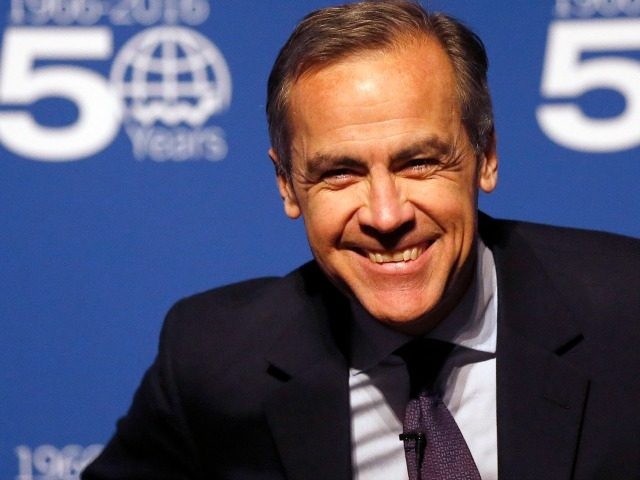 George Osborne has decided to stake his political future on Britain voting to remain a member of the European Union.
So naturally, his Dobby the Maple Leaf House Elf over at the Bank of England felt obliged to serve his master yesterday by declaring – entirely independently, of course, and without prejudice – that if Britain were to vote for Brexit then the sky will fall in, Ringwraiths will stalk the land, men will say openly that Christ and His saints slept and, worst of all, property prices will fall by approximately 318 per cent.
Because maple leaf Dobby is speaking with the authority of his position of Governor of the Bank of England, a lot of people will go: "Well he must know what he's talking about. He's Governor of the Bank of England, innit?"
You could make the same specious argument about Goldman Sachs, Christine Lagarde, Jean-Claude Juncker, President Obama, Prime Minister David Cameron, the Confederation of British Industry, the European Commission…
Like Carney, they're all for the European Union because they're all part of the Establishment elite in whose interests it is run. As Martin Durkin argues cogently in the must-see Brexit the Movie – watch it here – that's what the forthcoming EU referendum is really about: the battle between a remote, anti-democratic elite and us the people.
Read the rest at Breitbart.