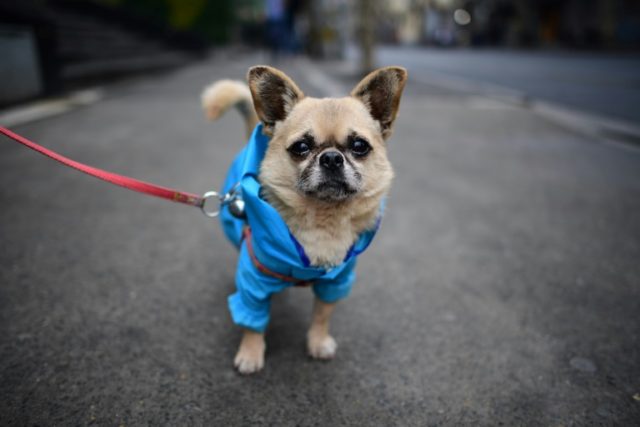 Think before you give Lucky and Tiger another mouthful! They may look cute and affectionate, your dog and your cat, but at heart, they are ravening planet-destroying creatures whose insatiable appetite for meat and deadly feces threatens to kill us all with deadly global warming.
Or so says a study from UCLA's Institute of the Environment and Sustainability on the Environmental impacts of food consumption by dogs and cats.
According to the study, by geography professor Gregory S. Okin, the 163 million cats and dogs in the U.S. alone eat so much meat that if they were a country they would be the fifth largest meat consumer after Russia, Brazil, the U.S., and China.
Also, they produce 5.1 million tons of feces — the same as is produced by 90 million human Americans.
Indeed, 25 to 30 percent of the environmental impact of meat consumption in the United States is created by cats and dogs.
Their carbon footprint — about 64 million tons of carbon dioxide each year — allegedly has the same "climate impact as a year's worth of driving from 13.6 million cars."
Read the rest at Breitbart.