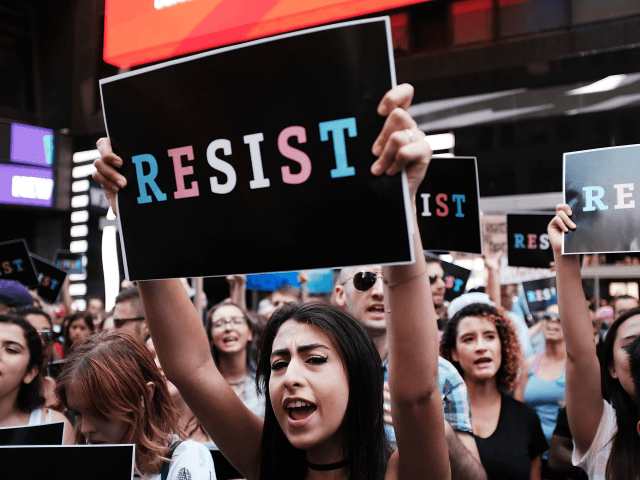 Woke Doctor Who fans have had a Doctor Who writer removed from a short story collection because he holds incorrect views about transgender issues.
Why am I not surprised?
I'm so old that I can actually remember a time when Doctor Who was a children's TV programme rather than a political indoctrination class for budding Social Justice Warriors.
But, as we know, that Tardis flew long ago.
Read the rest at Breitbart.