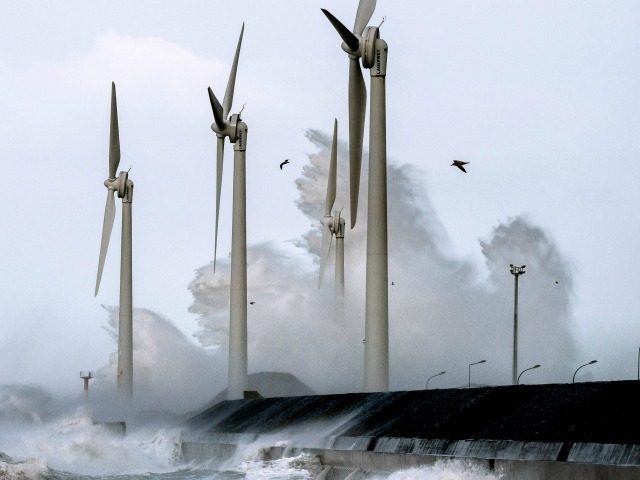 RSPB stands for Royal Society for the Protection of Birds and, no, this is not The Onion.
Yes, Britain's oldest and biggest ornithological society really has put out a report demanding the erection of yet more avian Cuisinarts – despite swathes of evidence showing that these monstrosities are responsible for killing many millions of birds around the world every year.
Its rationale:
The way that we currently use energy in the UK is not sustainable. We use too much of it, we use it inefficiently, and our main sources of energy, fossil fuels, are driving us towards dangerous levels of climate change – one of the greatest long-term threats to wildlife.
In order to save Britain's wildlife from the alleged threat of climate change, in other words, we've got to first got to slice and dice it with the turbine blades that, by some estimates, kill 22 million birds a year.
Britain currently has around 5,000 wind turbines. According to the RSPB, it could do with around 20,000 more. More solar panels too. And wave power. And carbon capture and storage. And herds of organic unicorn to harvest all waste and pollution and magically transform it to special fairy energy which can be sprinkled on the cots of every new born child so as to instil in it a true appreciation of Mother Gaia's beauty. (I may have invented the last one)
Mysteriously no mention is made of the actual cost of this exercise.
We're shown a triangle at the beginning which illustrates our 'energy trilemma' – Environmental Sustainability; Energy Security; and Affordability.
Read the rest at Breitbart.