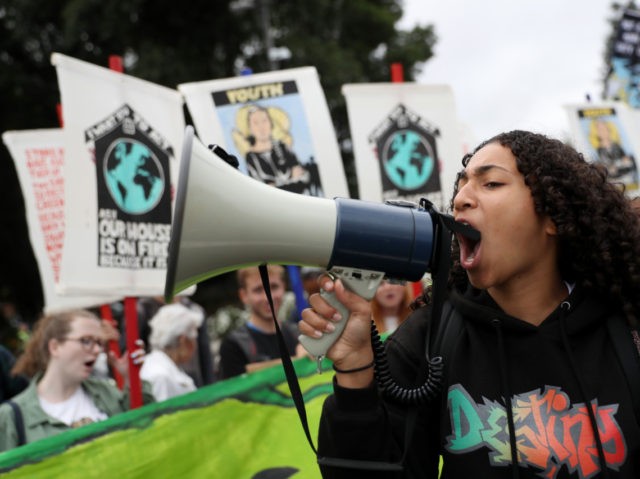 The eco-fascist campaign group Extinction Rebellion tells us there is a 'climate emergency'. So too do all Britain's main political parties. So too do UK government bodies such as the Committee on Climate Change and the Environment Agency.
Such disparate groups can't all be lying to us, surely?
Yes, they can. The evidence can be found in a report for the Global Warming Policy Foundation titled 'Plus ça change – The UK climate in 2018.' (There's also a short video)
It shows that:
Summers aren't getting hotter
UK temperatures have become less extreme
Except in Scotland, where rainfall has increased, it has not got wetter
There's little evidence to show 'wetter winters' or 'drier summers'
Sea level rise is the same as in the first half of the 20th century, about 1.4 mm a year
Storms have not become more frequent or stronger
So where, you might reasonably ask, is the truth in a speech given earlier this year by Sir James Bevan, head of the Environment Agency, titled 'It's the climate emergency, stupid'?
Read the rest on Breitbart.