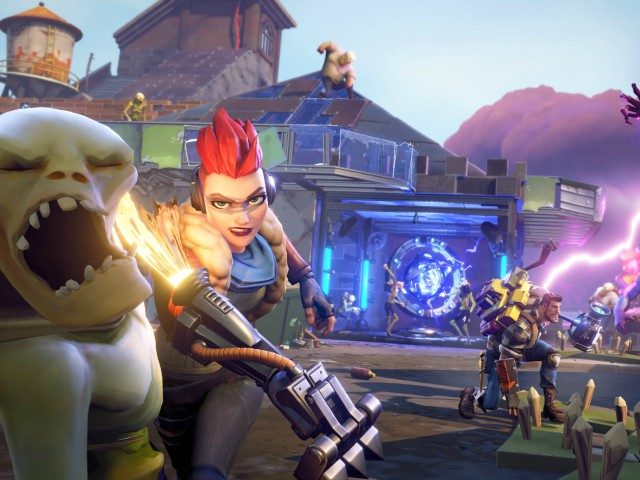 Imagine the horror: you're a 12-year old kid preparing to buddy up with a fellow player on Fortnite in an attempt to defeat 98 other players and win the battle royale when you discover that she's not what she seems…
You thought the cowgirl with an absurd pickaxe and a submachine gun was a kid of about your own age. But in fact, it's some creepy old guy who just wants to lecture you on climate change instead of destroying opponents, building bases, and showing off their dance moves.
This is not a fictional scenario. This actually happened and the creepy old guy is actually boasting about it. (h/t Eric Worrall) 
Read the rest on Breitbart.