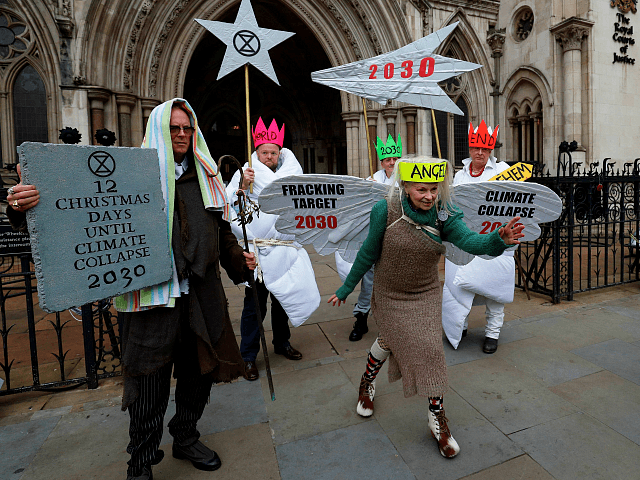 Boris Johnson has done his first really, really bad thing since becoming Prime Minister.
It's bad, at least, if you think the job of a Conservative leader is to stand up for stuff like innovation, prosperity, moral principle – and for the little guy who wants lower energy prices, a higher standard of living, and a jobs and an economic future for his kids…
…Really great, though, if you think canny politics is to blow with the wind, allow your policies — Blair- and Cameron-style — to be dictated by whatever random focus group you spoke to last, ignore the evidence, stifle entrepreneurship, and give an almighty boost to the kind of people who are always going to hate you.
Read the rest on Breitbart.