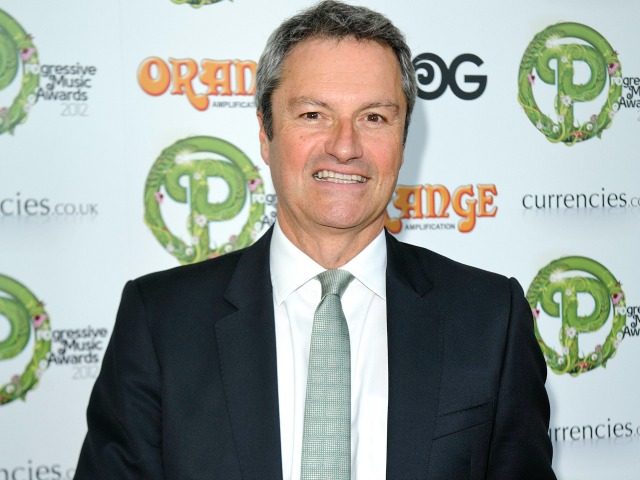 Here is what the Chancellor of Britain's University of Kent thinks about Breitbart.
Völkischer Beobachter was, of course, the house newspaper in Germany in the 1930s and 1940s of the NSDAP – aka the Nazi party. So what Esler is doing here in his not-so-subtle way is accusing Breitbart of being a Nazi publication.
Yes, part of me thinks: so what? Angry leftists are forever accusing people who disagree with them of being Nazis; and of course in Breitbart's case the charge is especially absurd given that Breitbart's founder and CEO (together with several senior editors) is Jewish, that the site is pro-Israel, pro-freedom-of-speech, pro-property-rights, pro-free-markets, pro-civil-liberties, pro-democracy – none of which policies would have found much favor with the Nazis.
Read the rest at Breitbart.